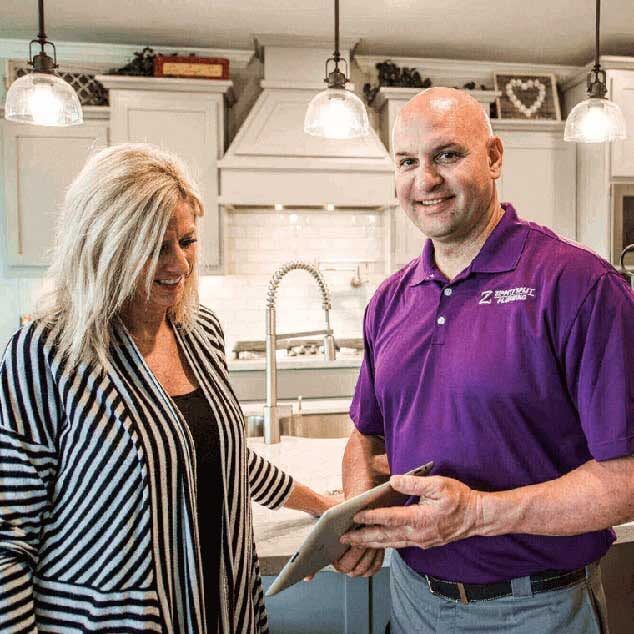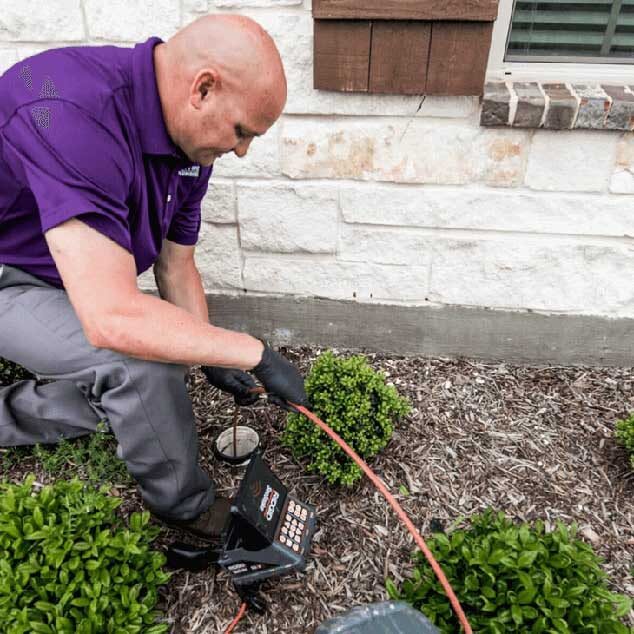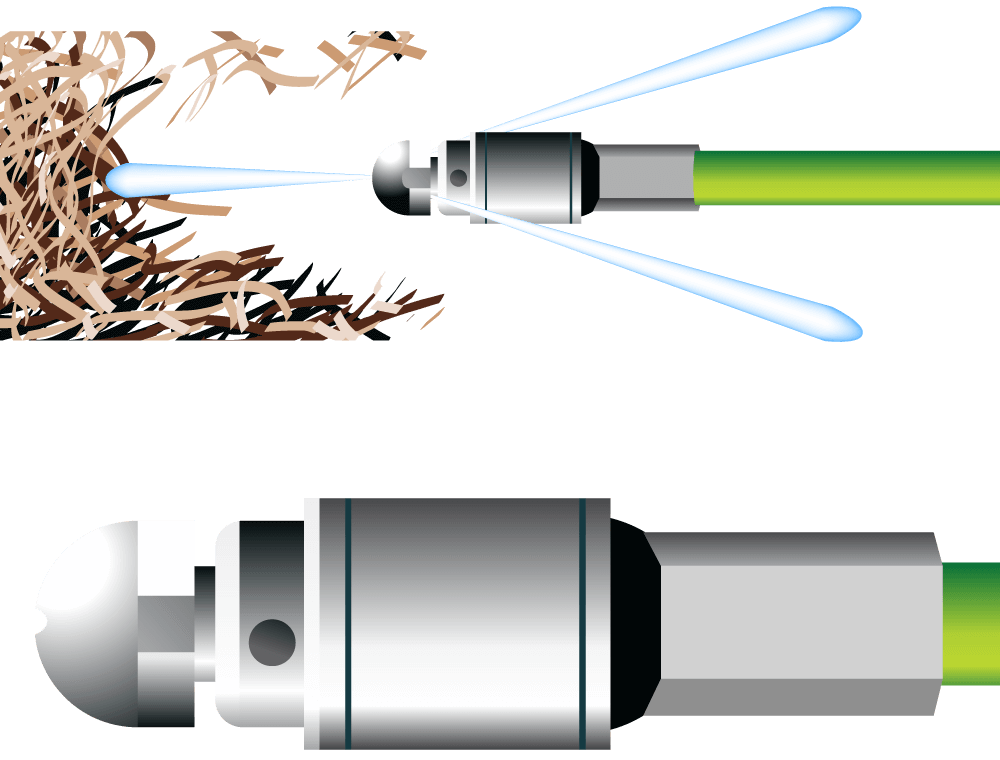 Trusted Local Drain Cleaning Company in Phoenix, AZ, and Nearby Areas
When you encounter a clogged drain, you need a reliable drain cleaning specialist like Zippity Rooter. We are industry experts with over 100 years of experience. Since our inception, we have cleared 10,000+ drains in Arizona, and we plan on increasing the number exponentially.
You can rely on us to offer timely services 24/7. Our team believes in informative services. We will take you through the available options to help you pick the most suitable one. Evert drain cleaning expert uses protective materials to safeguard your floors. After completing the drain cleaning project, we will tidy up the area and ensure we leave your home better than we found it.