About Your Local Drain Cleaning Expert in Phoenix, AZ, and Nearby Areas
Company's Background and History
Zippity Rooter is a drain cleaning company serving Phoenix, AZ, and its neighboring areas. We have been open for business for over 100 years now and remain committed to our core values of guaranteed customer service and honest pricing. A century later, we are still locally owned but offer the services of a nationally-recognized brand. Our love for the community has helped us maintain strong ties with the Arizona residents we serve.
Despite expanding our networks, we have never lost sight of the importance of maintaining local connections. Our clients enjoy customized services, fast response time, and quick drain cleaning services. Experience has taught us that exemplary service comes naturally when you care about your customers. Our professionals are united by a standard set of values and beliefs in offering 100% customer satisfaction. So, our clients know what to expect at each service – excellence.
Here at Zippity Rooter, our priority is to offer the highest level of customer service. We want our clients to experience quality, friendliness, care, and professionalism with every call or a home visit from our experts. We understand the hustle that comes with emergencies, and we do everything possible to restore your home's comfort in no time. Whether you need drain cleaning, hydro jetting, video camera inspection, or rooter services, our specialists are ready to serve you. From the time you call us to when we leave your home, you will experience courtesy and convenience.
Our core values guide everything we do at Zippity Rooter: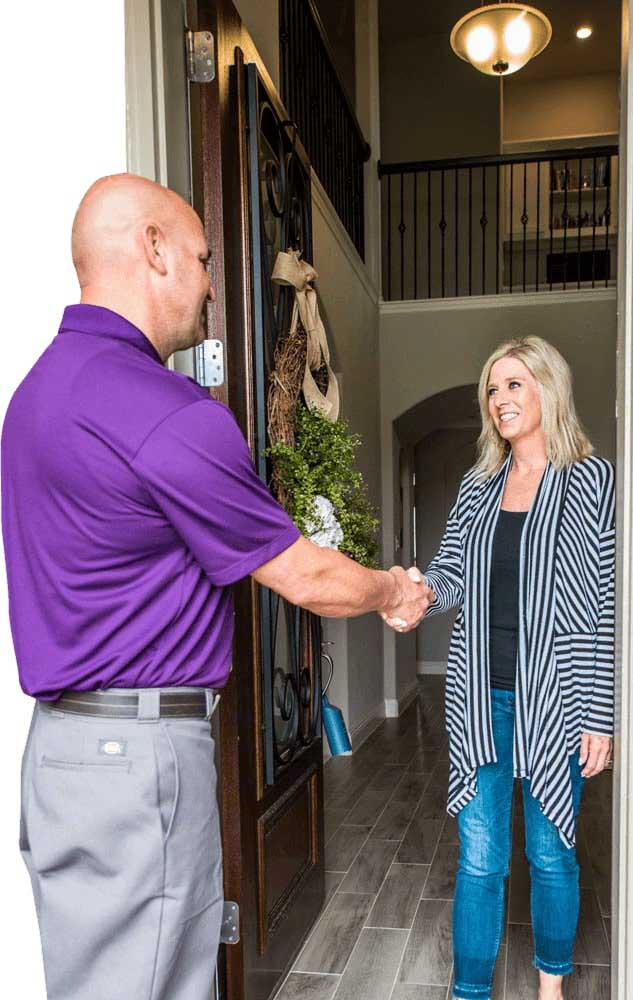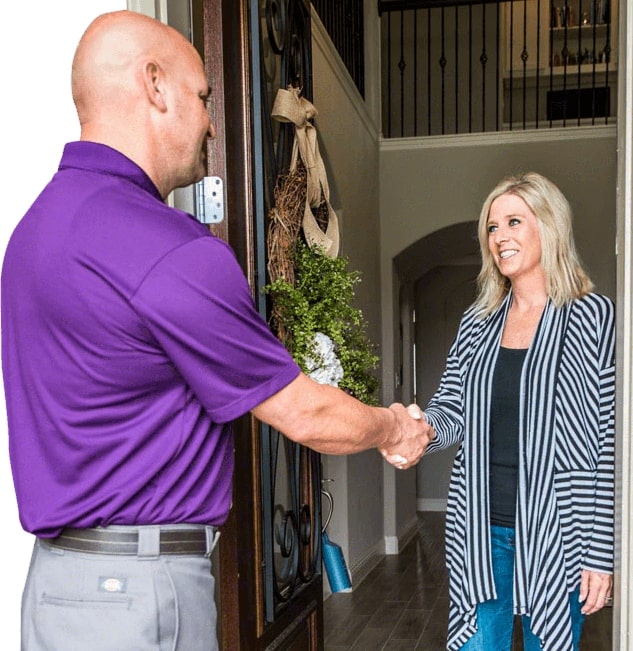 Why Work With Zippity Rooter
You will need professional services a few times over your home's lifespan. Protecting your family and property from disasters begins with consulting a drain cleaning expert in Phoenix, AZ, or nearby areas and you can rely on us. We have established systems to ensure smooth and efficient service delivery. Our experts are also highly trained and experienced in their field to expect professionalism and quality.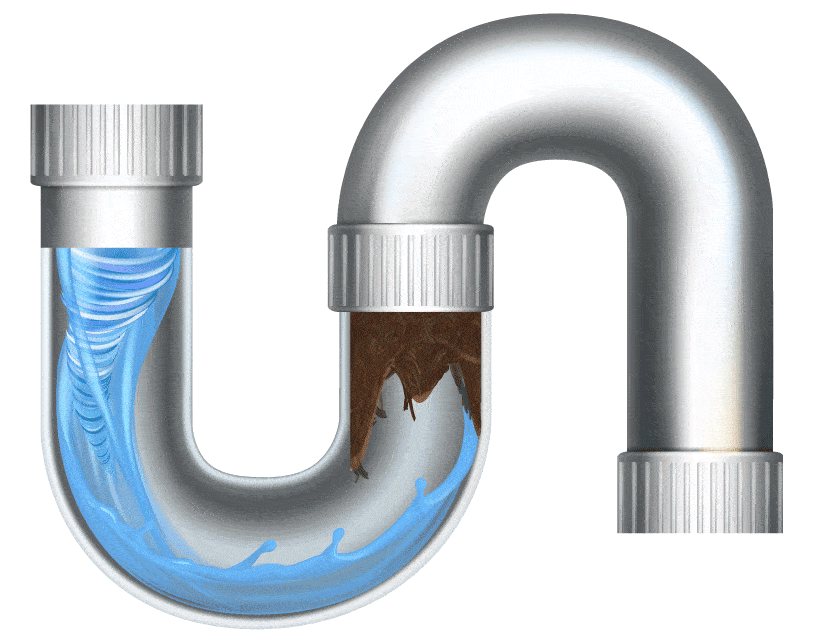 Providing the Top Drain Restoration Services
We understand that excellent plumbing is not just about the pipes – it includes building trust and showing up when our clients need us. If you are looking for a drain cleaning specialist in the Valley of the Sun, you know you can count on us for excellent services. Our trusted local professionals are consistently warm with every customer. We arrive on time and educate you on the pros and cons of the available options. We have to ensure our clients have complete confidence and trust in our services.
We assist residents, homeowners, real estate managers, commercial building owners, hospitals, schools, and other institutions in the following locations we serve:

Reasons Why You Should Hire Us
Zippity Rooter for exceptional drain cleaning services in Phoenix, AZ, and other areas we serve.