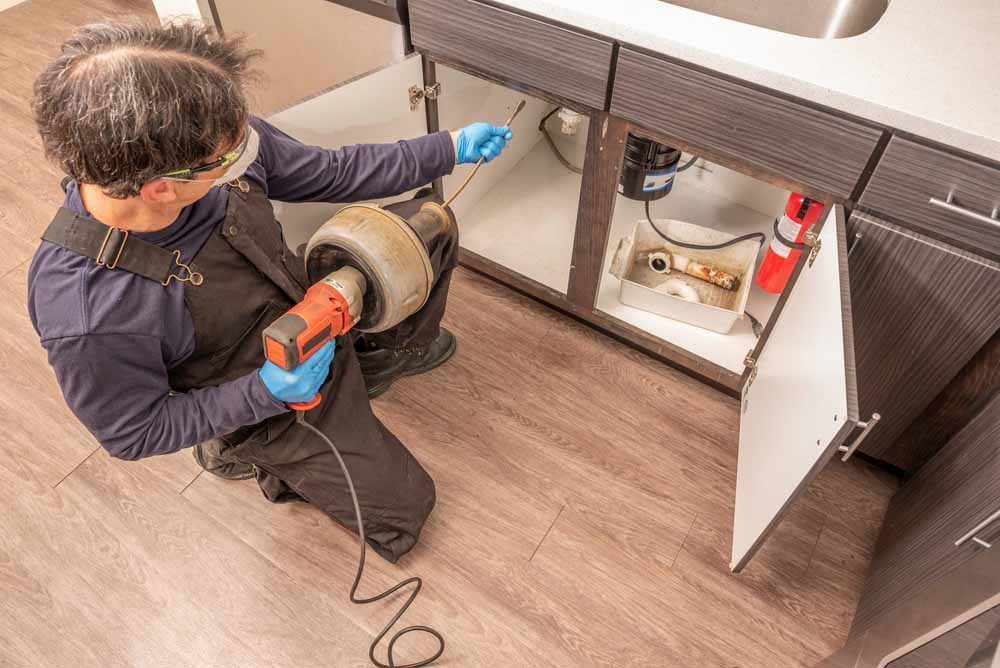 When looking for a dependable drain cleaning company to tackle your plumbing issues, you need to make sure you get good value for your money. You want your drains cleared as soon and as competently as possible. That's why it's important to screen your prospects right from the get-go.
Zippity Split has provided quality drain cleaning in Phoenix, AZ, for over 100 years and we can attest that dependable drain cleaners should not be difficult to identify. To make sure you hire a dependable drain cleaning company, take note of the following qualities:
Good Reputation
A good reputation goes a long way in the world of business. Your drain cleaning company will have to have a good reputation with customers and industry professionals. To make it in the plumbing industry, you need to have a solid reputation built on performance.
Licensed and Insured
Certifications and insurance are two other points that should not be overlooked. Providers of drain cleaning services should be insured as well as licensed. To do this, they must have undergone numerous hours of training to get their professional licenses and insurance.
Experienced
Experience is the best teacher in the plumbing business. Make sure that the plumber you hire has a good track record. Not only for dependability but also consistency. You want to see a long duration of service from the company.
Charges Fair Pricing
Price is an important factor to consider. The price should be competitive so that you get a good deal. But make sure that it is still within your budget. For example, a problem like a clogged drain may be solved with ease. But if you have more serious clog issues, it might take longer. So make sure you get a good deal while still keeping your budget.
Customer-Centric
Professional customer service is something that should not be overlooked. You want to get in contact with the plumbing company easily and quickly. To do this, they should have an easy-to-use website or call center.
If you want a professional drain cleaning crew, you need one that meets all the above criteria. Without these qualifications and qualities, your service will not be reliable. So make sure you check out Zippity Split for the best drain-related services in the area. From drain snaking to hydro jetting, we have the expertise to provide you with foolproof solutions.
Contact us today to schedule an appointment.