Top-Notch Drain Cleaning in Glendale, AZ
Clogged drains can be quite an inconvenience. They're the kind of problem that starts as a minor issue but can steadily develop into a major one with far-reaching consequences. That's why it's crucial to act fast. If you notice slow-moving drains or unpleasant odors coming from your drains, reach out to our team at Zippity Rooter. We are the go-to drain cleaning company in Glendale, AZ, and its nearby areas.
Why Drain Cleaning Matters
Minor plumbing issues such as clogs have a way of escalating and causing problems. Once you experience slow drains, it's a must that you take prompt action. At Zippity Rooter, our drain cleaning services will ensure that your pipes are clog-free. It will help if you clean your drains regularly because any developing plumbing issue can be cleared right at the onset. Remember that a little preventive maintenance goes a long way.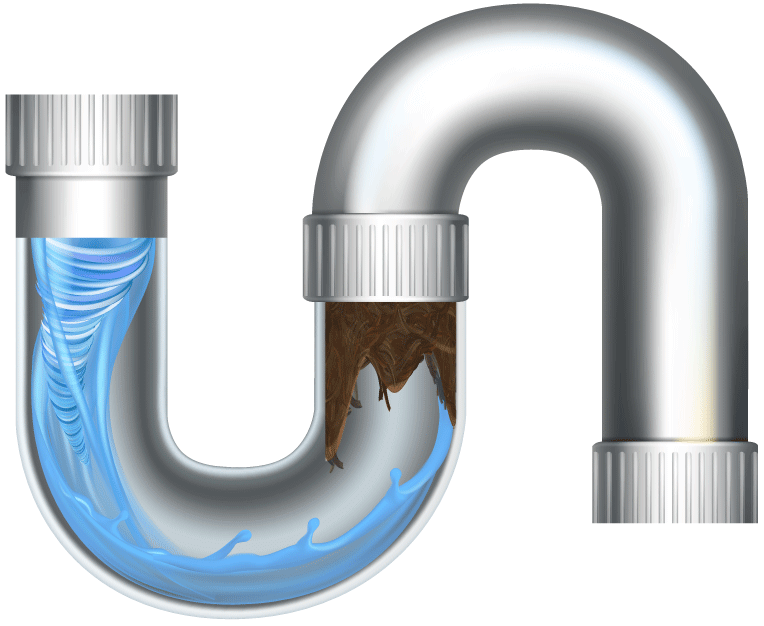 Common Causes of Clogged Drains and Prevention Measures
A clogged drain can be caused by a variety of factors. Hair buildup is a common cause of clogs, for one. Cracks in your pipes also allow tree roots to penetrate and start growing in your pipe. Such a scenario can lead to slow drains and even water backup. It is also common for food waste to end up in your drains, causing severe clogs over time. Lastly, toilets can also get blocked if stuffed with paper towels, diapers, sanitary pads, and baby wipes.
To avoid the above issues, have your drains cleaned regularly, have drain guards to prevent unwanted items from draining, and wipe off oil on your dishes using a towel before washing your utensils. By taking these little steps, you can effectively avoid clog-causing buildups.
The Dangers of DIY & Chemical Drain Cleaners
You should never try DIY drain cleaning. The process of cleaning drains is extensive and requires expertise. It involves thorough camera inspections which are generally unavailable to homeowners. DIY also often entails the use of chemical drain cleaners which, if mishandled, may harm yourself and the environment or even weaken your sewer system.
Advantages of Professional Drain Cleaning Services: