First-Rate Hydro Jetting in Glendale, AZ
Hydro jetting is a very efficient method of removing stubborn matter in your pipes like grease, tree roots, and other impurities that may be clogging your drains. It is a preferred drain cleaning method, especially when drain snaking and other cleaning methods are ineffective. At Zippity Rooter, we offer reliable hydro jetting in Glendale, AZ, as well as other nearby areas.
Red Flags You Need Hydro Jetting
While it may seem difficult to tell if and when there is an underlying issue with your plumbing system, there are some key signs that can tell you if help from a hydro jet drain cleaner is needed.
Watch out for these signs:
When a clog stays for too long without cleaning, it might cause your pipes to burst. As such, taking care of the problem in a timely manner is essential.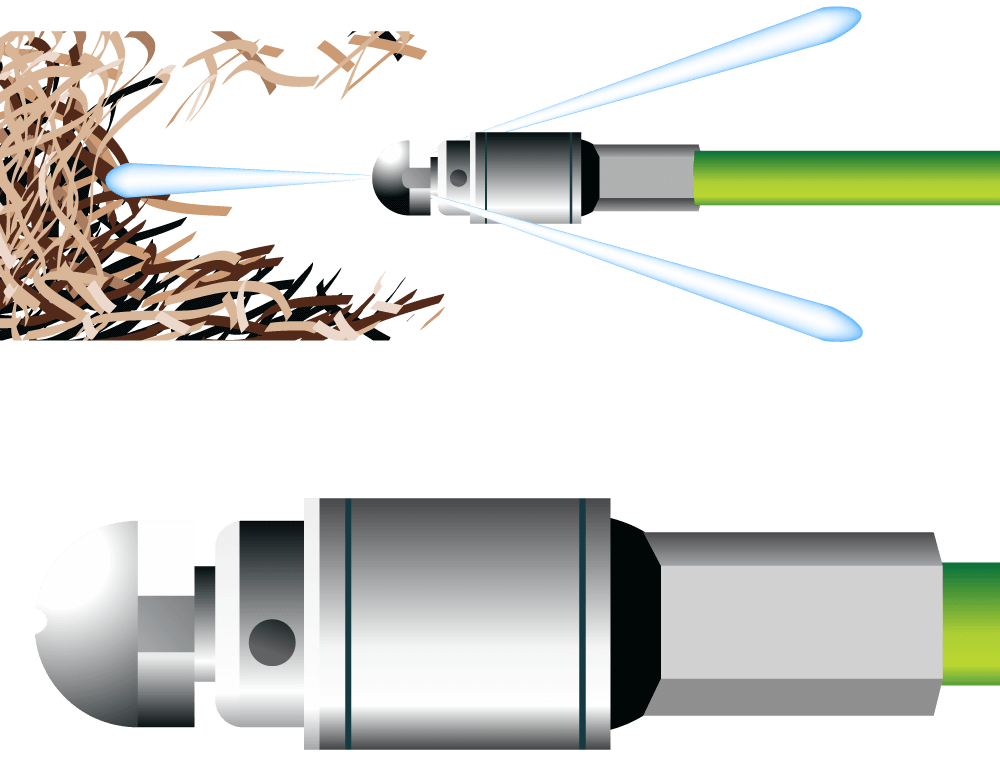 The Benefits of Hydro Jetting
Hydro jetting is an affordable way to effectively clear out stubborn clogs in your pipes. Getting a hydro jetting procedure done has significant benefits to your system.
Some of those perks include:
The first step in pipe jetting is performing an inspection using our high-quality cameras. Once we determine the condition of your system, we look for the appropriate location to insert the hose that will carry the water into the system.
We then turn on the water, and the hose releases it at a rate of about twenty gallons per minute. This high pressure breaks all items in the pipes into small particles and carries them away. It also breaks roots and any other stubborn substances in the lines.