The Leading Drain Cleaning Company Serving Phoenix, AZ, and Nearby Areas
Clogged drains? No problem…We got you!
Zippity Rooter is a drain cleaning company in Phoenix, AZ, with over 100 years of experience. We understand that your home is a haven, and we do everything possible to keep it comfortable. With love for our community at the core of our business, you can always count on our professionals to deliver excellent services.
Why get stuck with slow draining, smelly, or blocked drains when we can help? Whether night or day, you can count on Zippity Rooter's drain cleaning services to ensure everything runs smoothly all year round. No job is too small or too big for us to handle. We take pride in providing unparalleled services for all residents in these areas:
Because of our consistently high-quality solutions, local area residents have grown to love and trust us with their drains. Since our inception, we have cleared over 10,000 drains and look forward to increasing this number exponentially. With every service, you can expect outstanding customer service, lasting results, and excellent artistry.
Our team is passionate about serving the community, and we believe that everyone deserves access to premium-quality drain cleaning services. When our drain cleaning expert visits your home, they will diagnose the problem and brief you on the probable causes and solutions. Our principle is that our clients come first, and we never do anything without their permission. We use the latest technology and techniques to ensure you never have to repeat the procedure. Our team will recommend the right solution for your drainage problem, from hydro jetting to drain cleaning, video camera inspection, and rooter services.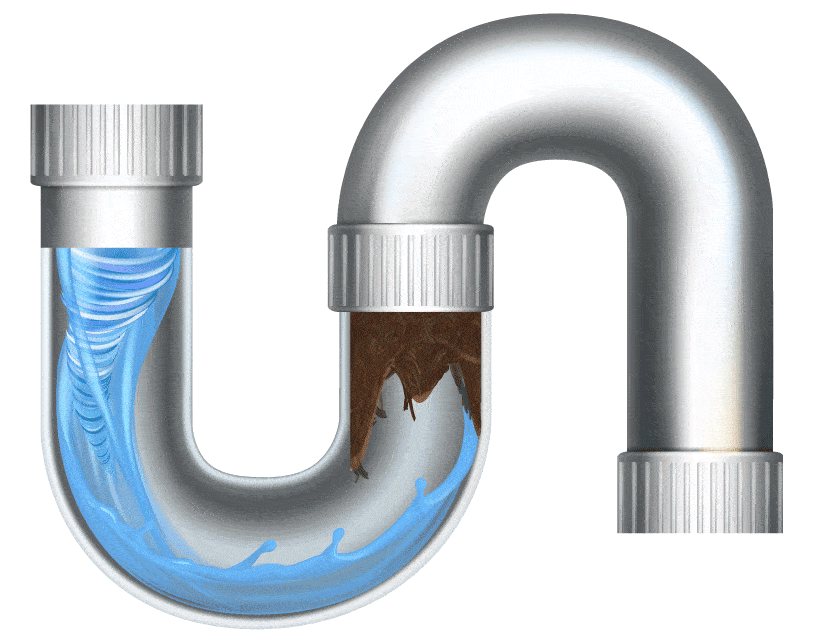 Our Drain Restoration Services

Reasons Why You Should Hire Us