Top-Notch Drain Cleaning in Chandler, AZ
Clogged drains can be quite a challenging plumbing issue to deal with. Suddenly, you cannot clean the dishes or take a shower. If you have noticed slow-moving drains or have one that's completely clogged, turn to Zippity Rooter. We are the leading choice for drain cleaning in Chandler, AZ, and its neighboring areas.
Why Drain Cleaning Matters
You should never put off a minor issue like a clogged drain. It's an indication that there's a problem in your pipes or even with your septic and sewer system. When you call on us, we can ensure your drains remain clog-free and clean for a long time. Through regular drain cleaning, your plumbing will be able to function as it should. We can catch underlying problems early and immediately address them before they worsen.
Common Causes of Clogged Drains and How to Prevent Them
Your drains can become clogged for several reasons. One of the most common reasons is hair buildup, which usually blocks shower and bathtub drains. Tree roots can also grow into your pipes if they manage to slip through cracks found in your pipes. Food scraps that get washed down the sink instead of getting disposed of properly can cause a massive clog. Your garbage disposal can get jammed and back up if too much food gets caught inside, causing the same problem. Toilets that have been stuffed with items like paper towels, sanitary pads, diapers, and baby wipes can quickly get clogged. The best way to avoid these problems is to have your drains cleaned frequently and only call on licensed professionals to deal with clogs.
The Dangers of DIY & Chemical Drain Cleaners
One thing you should never try is DIY drain cleaning–especially when it involves chemical drain cleaners. Drain cleaning is not just cleaning. The process of drain cleaning services is much more involved and often involves camera inspections of your plumbing before the cleaning starts. In addition, chemical cleaners are harmful to the environment and can weaken your sewer or septic system–not to mention harm you.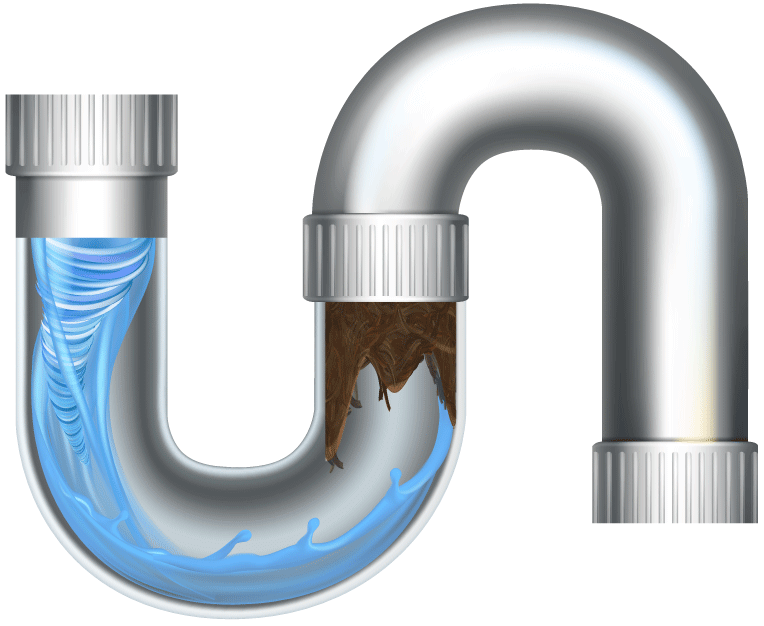 Advantages of Professional Drain Cleaning
When you rely on professionals for your drain cleaning procedures, you can be assured of a job done right. Some of the advantages of working with a professional include:

Hire Our Team For Clean And Clear Drains
At Zippity Rooter, we use state-of-the-art technology to find clogs and recommend the best solution for your unique situation. We do drain snaking and hydro jetting procedures to unclog toilets, clean storm drains and basins, clear vent stacks, and more to restore your drain system to normal.
Whenever you experience clog issues in Chandler, AZ, Zippity Rooter is the drain cleaning company to trust. Call us or fill out the form today to find out more about our services and set up an appointment!