Premium Quality Drain Cleaning in Gilbert, AZ
Regular drain cleaning matters. Letting a steady drain maintenance routine fall by the wayside exposes you to the risk of various plumbing issues that may arise and develop further into complex problems down the road. At Zippity Rooter, you're sure to get free-flowing drains all year long because we provide the best drain cleaning in Gilbert, AZ.
Though clogs usually develop over time, they can also easily sneak up on you if you are not careful with how you use your drains. But as long as you know what to watch out for, you can prevent minor clogs from developing further.
Some of the obvious causes of clogging you need to watch out for include:
Hair
Food particles
Grease
Sanitary items
Soap
Dirt
Plastics and wooden items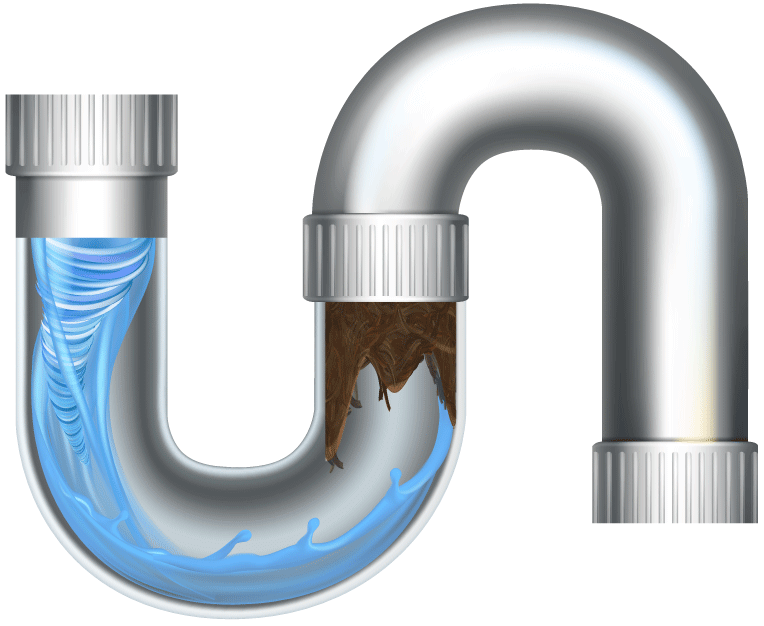 The Adverse Effects of DIY & Chemical Drain Cleaners
If you notice slow drainage or clogging in your house, it is crucial to involve a professional drain cleaning company to clean the mess. Performing DIY projects may damage your pipes due to the harsh chemicals that may even endanger your health. You may also not have the correct tools and skills to repair your drains and thus will do more harm than good.
However, when you hire our team to clear the drainage system, you're sure to avoid complications. The methods we employ are safe, effective, and fast. One such method that we use is hydro jetting, which leaves your pipe free from debris and as clean as new ones. It is a sure way to prevent constant clogging problems.
It is possible to reduce the chances of a clogged drain by practicing proper waste disposal. Our team at Zippity Rooter advocates for the following practices:

Work With Our Team For Industry-Leading Drain Services
Zippity Rooter is the number one drain cleaner in Gilbert, AZ, and the surrounding areas. We have years of experience and perform our services with utmost dedication. We also offer camera inspection services to help you know the condition of your drains and what type of maintenance they may require. For top-notch drain cleaning services, leave it to our team. Feel free to call us or fill out the online form to schedule an appointment.