Superior Hydro Jetting in Chandler, AZ
Hydro jetting is an excellent way to keep your piping system free from dirt and scum accumulation. Whenever you need a dependable service provider of pipe jetting in Chandler, AZ, count on Zippity Rooter. We have the expertise to help you clear stubborn clogs to ensure your waste water flows smoothly. Our video camera inspection enables us to locate the clog and know the level of hydro jetting to employ on your pipes.
When Do You Need Hydro Jetting?
Here at Zippity Rooter, we use hydro jetting when other clog-eliminating methods like snaking cannot fully address the problem. Since the hydro jet drain cleaner uses high-pressure water to eliminate clogs and wastewater backup, it is ideal for stubborn clogs. We advise our clients in the Valley of the Sun to use this method to find grease, cooking oil, tree roots, and other rigid items in their pipes. We provide quality hydro jetting in the following areas: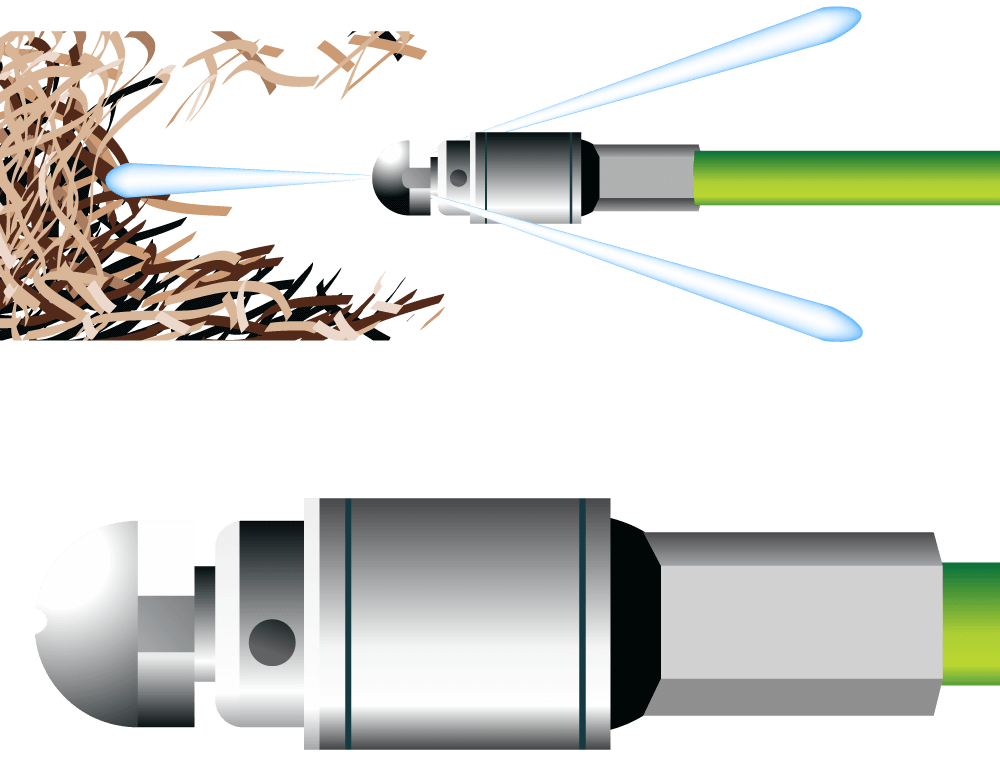 Red Flags You Need Hydro Jetting
It is essential to identify the signs of clogs and blockage early enough. Waiting out a clog may lead to a pipe burst which is more messy and unhealthy.
The following are the signs you need to call for professional hydro jetting services:
The Main Benefits of Hydro Jetting
Hydro jetting is a very effective pipe cleaning method. It facilitates the removal of tree roots and other stubborn items that the other cleaning methods cannot clear. As the go-to name for hydro jetting in Chandler, AZ, Zippity Rooter recommends this technique because it is fast, flexible, and environment-friendly. If you have our technicians cleaning your pipes, we guarantee you completely clean drains that will keep serving you for many years.
At Zippity Rooter, we use a hydro jet drain cleaner to deal with the stubborn clogs effectively. Our equipment has a long, flexible hose that we fit with a high-pressure nozzle head on one end and connects the other end to a water pump. The hose sprays high-pressure jets of water inside the drains, breaking down any obstacles in the process.