Premium Quality Drain Cleaning in Mesa, AZ
When you're in need of professional drain cleaning in Mesa, AZ, you can count on the team at Zippity Rooter. Our crew is backed by more than 100 years of collective drain cleaning experience, and we offer prompt service and dependable results on every project–large or small.
Why Drain Cleaning Matters
A clear drain line promotes proper flow and helps to prevent pipeline corrosion due to constant exposure to wastewater. Some drain blockages can also result in substantial property damage–not to mention considerable hassle for the homeowner. The drain cleaning services provided by our team help avert these issues before they even have a chance to occur.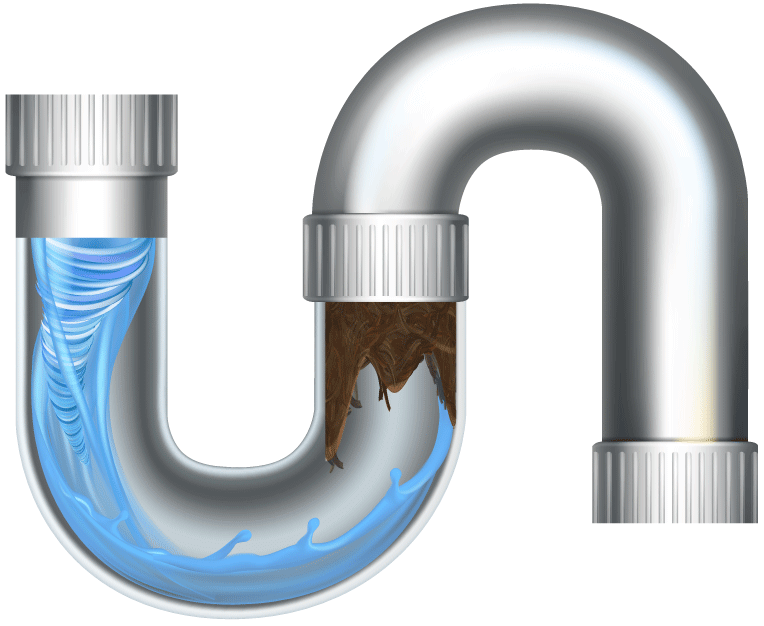 The Biggest Causes of Clogged Drains and How to Prevent Them
Hair, grease, and food particles that have inadvertently passed down the drain are major contributors to pipeline clogs. Over time, this discarded material can accumulate and block a significant percentage of a pipeline's interior. Tree roots that penetrate the pipe through small cracks are also behind many drain line problems. The roots continue to grow inside the pipe and then trap and collect additional particles until a large obstruction is formed. Preventing food, grease, and hair from entering the line as well as placing plants and shrubs far away from subsurface piping will go a long way toward keeping future drain problems at bay.
The Dangers of DIY and Chemical Drain Cleaners
Attempting to use over-the-counter drain cleaning products can cause chemical burns and lead to exposure to toxic vapors while employing a makeshift snake can fail to remove the entire clog or push it further into the drain. Do-it-yourself drain cleaning may also lead to pipeline or fixture damage. It's for these reasons that it's better to leave drain cleaning chores to the pros.
The Advantages of Professional Drain Cleaning
Calling on a reputable and well-established company can take away many of the headaches associated with clearing a clogged drain DIY style. For one, you get camera inspection services that can help determine the exact nature and location of the blockage. Professionals also have the appropriate cleaning tools that allow them to make short work of even complicated drain problems.

Why You Should Hire Our Team
Although our locally owned and operated drain cleaning company has only been in business since 2019, Zippity Rooter is staffed by a crew that has been responsible for cleaning more than 10,000 drains throughout Phoenix, Mesa, and its neighboring areas. We have a steadily growing reputation for providing fast, reliable workmanship, and we truly care about the clients and communities that we serve. Our team takes great pride in handling every task in an efficient, professional manner, and we completely clean up any residue or spilled water that may result from our efforts as soon as the work is through.