The Number One Drain Cleaning Company in Phoenix, AZ
Is there a massive clog that's slowing down your drains? Have tree roots, corrosion, and debris buildup threatened their functionality? Maybe you've been noticing foul smells or wastewater backup, and you feel like something's not right – it's time to call a drain cleaning specialist from the trusted team in the Valley of the Sun.
Zippity Rooter is a drain cleaning company in Phoenix, AZ, with over 100 years of experience. If your pipes are clogged, our reliable team will show up in time and use protective gear to protect your floors. After we diagnose the problem, we will walk you through the different cleaning options and only proceed with your approval. You can count on us to restore your drains in no time.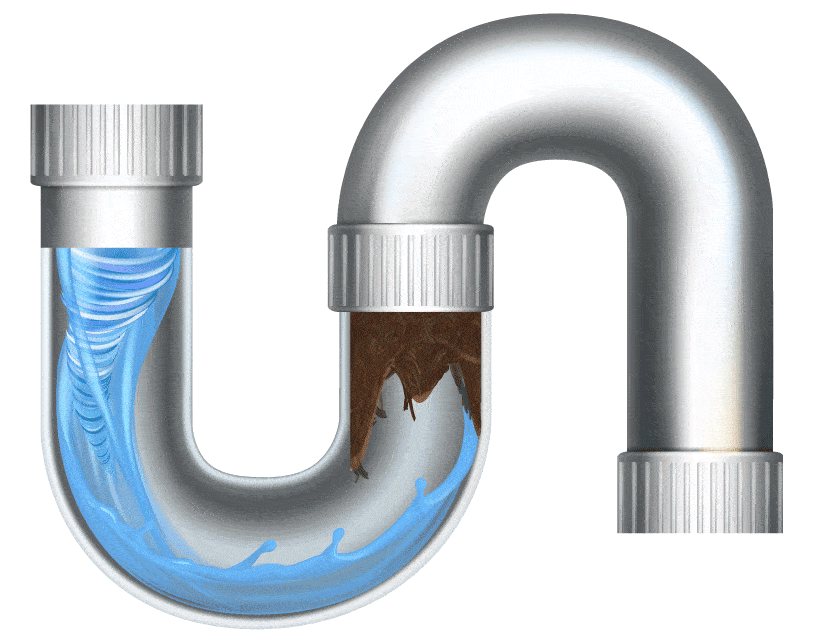 A Full Suite of Drain Restoration Services

Main Reasons You Should Hire Us