First-Rate Drain Cleaning in Queen Creek, AZ
Most property owners don't realize the importance of a well-functioning drain system until something goes wrong with it. If you have noticed your drains have become slow recently or you have one that's totally clogged, remember that Zippity Split Rooter is the trusted choice for drain cleaning in Queen Creek, AZ. With over 100 years of experience in drain cleaning, we consistently provide world-class services and 100% customer satisfaction.
Importance of Drain Cleaning
Because of heavy usage, drains need to be clog-free to function efficiently. They are, after all, an integral aspect of the foundation of a strong, healthy piping system. Zippity Split Rooter encourages local area homeowners to take preventative measures to maintain their drains by routinely scheduling thorough drain cleaning services. Our team can help you maintain your drains so you won't have to worry about the looming threat of constant clogging. Remember that should you let regular maintenance fall by the wayside, worse problems like sewer backups and pipe breaks could arise.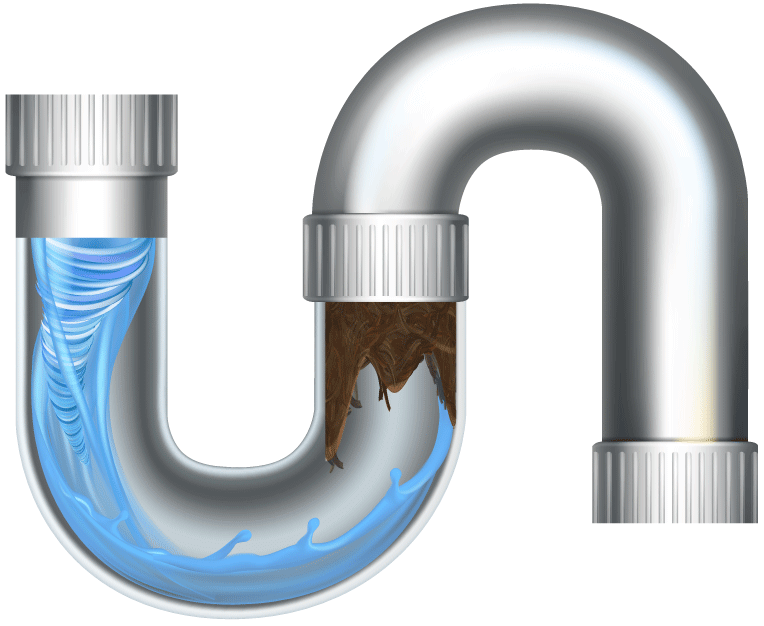 Causes of Clogged Drains and How to Prevent Them
Home drains tend to get clogged for several reasons. By getting to the root causes, you can effectively take a proactive stance to the prevention of clogs. Here are some of the common causes of clogged drains:
Even the most well-maintained home can experience a clogged drain at some point. Nevertheless, there are a few things you can do to keep these clogs at bay. You can invest in drain screens, refrain from disposing of grease, fats, and oils down your drains, keep foreign objects out of your drains, and dispose of sanitary products in a trash can. With a few preventive steps, you can keep your drains clog-free.
The Risks of DIY & Chemical Drain Cleaners
One thing you should never attempt is to unclog clogs by yourself. Most DIY cleaning solutions have harsh chemicals that can corrode your drain pipes, ultimately necessitating an expensive replacement. Chemical cleaners are also harmful to the environment and release hazardous fumes that can irritate your skin and eyes.
Benefits of Professional Drain Cleaning Service
Regular drain cleaning keeps your drains free of accumulated debris and helps you detect minor issues and immediately address them before they worsen. If you neglect to have regular drain cleaning services such as drain snaking for too long, oil, grease, soap scum, hair, and food particles may gather in and obstruct your drain lines, leading to frequent clogs and messy backups. Prevent mold growth, water damage, foul odors, untimely drain failure, and exposure to harmful bacteria by staying on top of your drain maintenance needs.

Why You Should Hire Our Expert Drain Cleaning Team
Zippity Split Rooter is a reputable drain cleaning company in Queen Creek, AZ. Our team goes above and beyond to deliver the best results to our clients. We offer eco-friendly solutions that come with a 100% guarantee and at a competitive price to boot. We use state-of-the-art equipment and the latest techniques to make sure that your drains function like new.