The Top Drain Cleaning Company in Scottsdale, AZ
Grease, debris, tree roots, and dirt buildup are a pain to every property. If left unattended, the seemingly minor clogs might lead to costly repairs and damage to your property. It's advisable to rely on a drain cleaning expert whenever you notice slow drainage, pooling water, strange odors, overflowing toilets, and gurgling noises in your pipes.
If you are looking for a drain cleaning company in Scottsdale, AZ, you can count on Zippity Rooter. We have been cleaning drains for over 100 years in Arizona. Our industry professionals are qualified, courteous, and clean. We will get the job done right the first time to prevent repeat procedures and unnecessary repair expenses.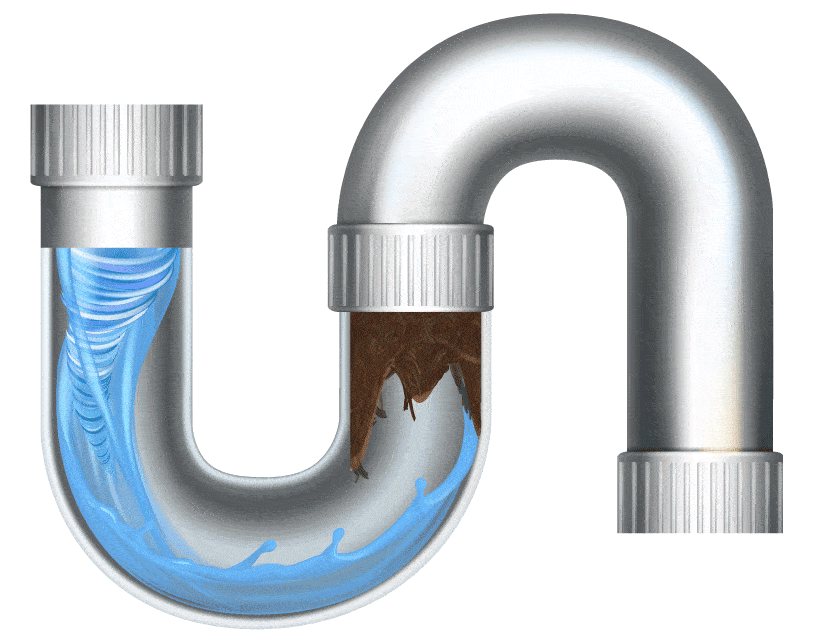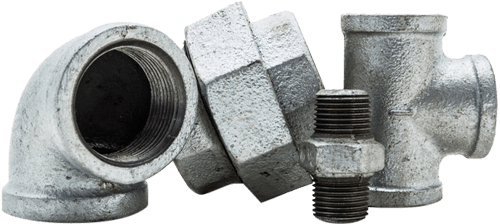 Our name is synonymous with outstanding drain cleaning solutions and guaranteed value. You can rely on Zippity Rooter to clear all types of clogs and restore your system in no time. You'll be happy with our timely and comprehensive service. With love for the community at the core of our business objectives, you can expect 100% customer satisfaction. We also serve the following locations: