First-Rate Hydro Jetting in Ahwatukee, AZ
Clogged drains can lead to serious plumbing issues. Water backup from your sewage lines can bring property damage, necessitating expensive replacements and repairs. Thankfully, with hydro jetting, you have a fast and effective method of restoring your sewer lines to perfect working conditions. For hydro jetting in Ahwatukee, AZ, that you can count on, turn to Zippity Rooter. We provide all the services you could ever need at pocket-friendly rates!
Hydro jetting is a modern method of cleaning slow-moving or clogged sewage systems. Professional plumbers use water to flush out stubborn clogs from the drainage system. The technique breaks up drain clogs of different materials, including food residues, congealed baby wipes, oils, and fats. For thorough hydro jetting services, count on Zippity Rooter.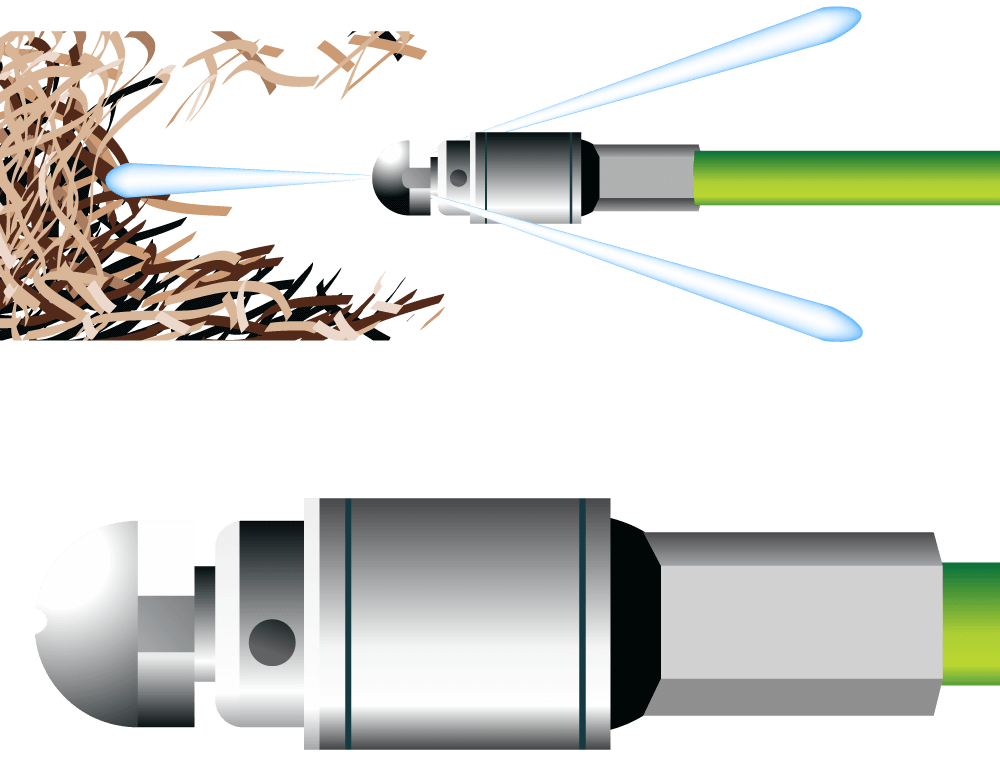 Red Flags You Need Hydro Jetting
While clogs can be hard to pinpoint, there are certain warning signs that one is developing. Make sure to call for a hydro jet drain cleaner if you notice them. If these signs go unattended for long, they can damage your pipes. Prompt attention and cleaning are essential.
Keep an eye out for:
The Main Benefits of Hydro Jetting
Other techniques like drain snaking break up clogs, but some residues l remain in your pipes. The residue eventually accumulates, creating another clog and calling for another drain cleaning service. Luckily, the hydro jetting process clears everything from your pipe, allowing you to enjoy a well-working plumbing system. Additionally, it eliminates harmful bacteria that can be detrimental to you and your family's health. The labor and equipment necessary for hydro jetting roots that are invasive is also minimal, which means you can save a good amount of money.
A Breakdown of the Jetting Process
Pipe jetting involves injecting a nozzle into your clogged pipe. Then, the specialist will shoot a highly-pressured water at the clogs. The water pressure intensity will break up clogs, enabling them to pass through the pipe, leaving your pipes sparkling clean and in good condition.
The Zippity Rooter team is well-trained and can perfectly handle various drain and pipe issues. We also offer a remarkable drain cleaning service of only $68. We employ state-of-art technology to locate clogs in your pipes and then recommend the perfect solution for your unique situation.