The Top Team Providing Drain Cleaning in Scottsdale, AZ
A lot of waste goes down your drains every day – food particles, grease, soap, hair, and even dirt. Failure to clean your drains regularly and you can very well expect the buildup of grime, oil, and other substances to cause havoc to your home's drainage.
Zippity Rooter is a local drain cleaning company serving residents in The West's Most Western Town. Since our inception, we have cleared over 10,000 drains in Arizona, so you can count on us to take care of your drains.
Importance of Drain Cleaning
Clean drains keep your entire plumbing system healthy and efficient. By scheduling regular drain cleaning services, we can address everyday accumulation, a leading cause of significant blockages. In some cases, you can avoid clogged pipes from interfering with pressure balance, as this can result in severe issues like ruptured and cracked pipes. Keep in mind that clogs are common to toilets, kitchen sinks, roof gutters, shower drains, and outdoor pipes.
Causes of Clogged Drains and How to Prevent Them
One of the most inconveniencing issues that local area residents deal with is a clogged drain. The good news is that you can prevent pipe blockages. Here's how to do it.
This stands for Fat, Oil and Grease, and they can cause havoc to your drains. The best way to prevent the accumulation is to avoid pouring them down the drain. After cooking, put the byproducts into an empty can and dispose of them in your garbage bin.
While this is a leading cause of clogged drains, preventing it is challenging because you cannot see underground root growth. Monitor your pipes and get regular drain cleaning in Scottsdale, AZ, to avoid significant blockages.
Food chunks can cause severe buildup in the pipes over time. Avoid washing down items like pasta, rice, tea leaves, eggshells and coffee grounds down the drain.
Toilet paper is the only hygiene product that you should flush. Everything else belongs in the recycling bin or trash can.
Having a water softener is essential in ensuring your health and the longevity of your system. You should also hire a professional to inspect and clean your drains every year.
Hair, soap scum, and animal fur
Consider using a mesh trap or a drain screen when using the tub or shower to prevent hair, large soap particles, and fur from going down the drain.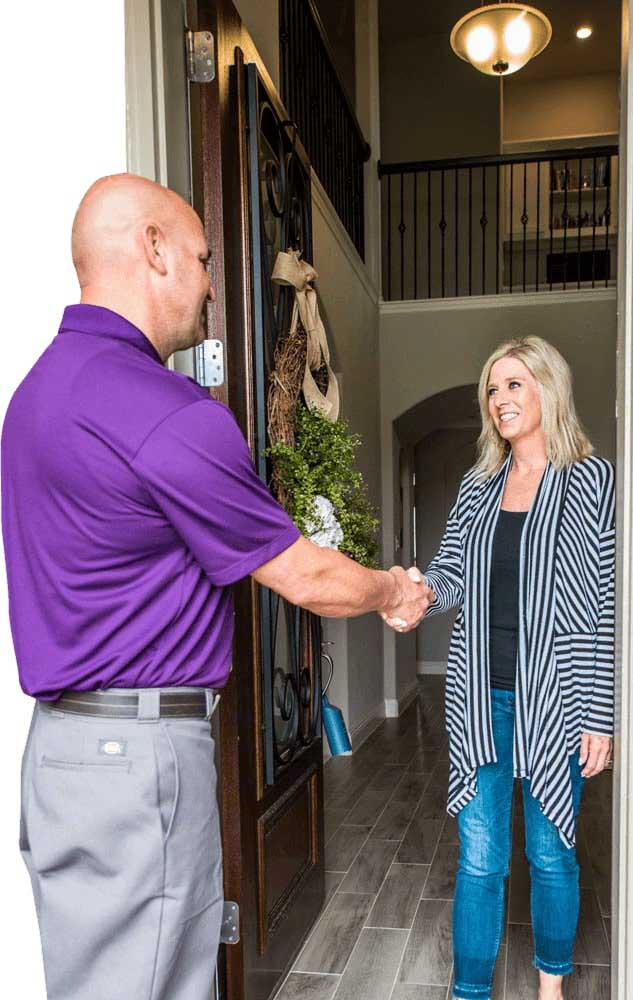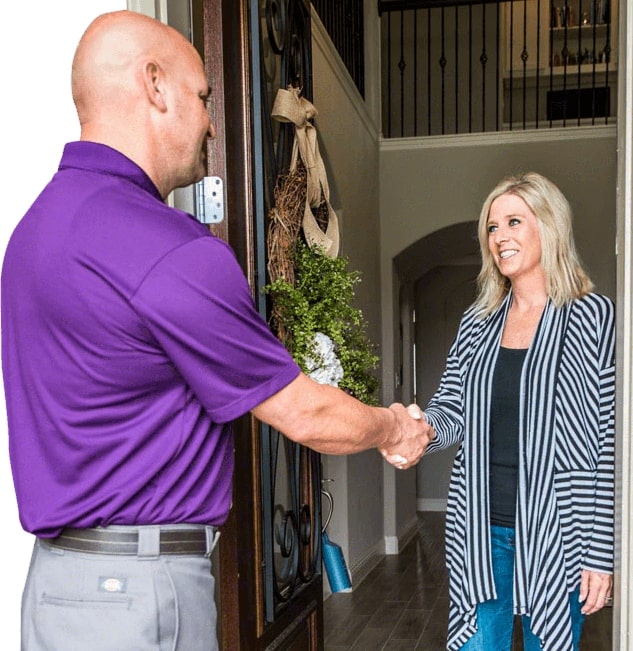 Having clogged drains in your home can be a severe issue, which is why calling a professional is the best solution. You may be tempted to DIY using chemical cleaners, but this might worsen the problem. They consist of dangerous compounds that could damage the pipes, environment, and the user. Inhaling these chemicals might hurt your respiratory system. Some pipe cleaning substances cause severe burns when they come into contact with your skin. It is advisable to enlist the help of a drain cleaning specialist at all times.
Perks of Professional Drain Cleaning

Why You Should Hire Our Local Drain Cleaning Team
Your home is a long-term investment, and we are happy to help you protect it. At Zippity Rooter, we believe in serving our community and offering customer satisfaction through quality services and expertise. From drain snaking to hydro jetting services, we will recommend the right solution for your drain problem. We use modern equipment to resolve your drainage issue and leave the drain flowing freely like a new one. We provide drain cleaning services in the following areas: