First Rate Hydro Jetting in Mesa, AZ
Whether you need a skilled hydro jet drain cleaner to eliminate tree roots or clear away other drain line obstructions, you won't go wrong by turning to Zippity Rooter. Our team is always standing by to quickly diagnose your property's pipe issues and provide timely and professional workmanship to effectively deal with them once and for all.
Understanding Hydro Jetting
Pipe jetting is one of the most popular services that we offer to residents and business owners. This innovative pipe cleaning technique is easy to perform and requires very little equipment, making it a great choice for dealing with all types of clog problems.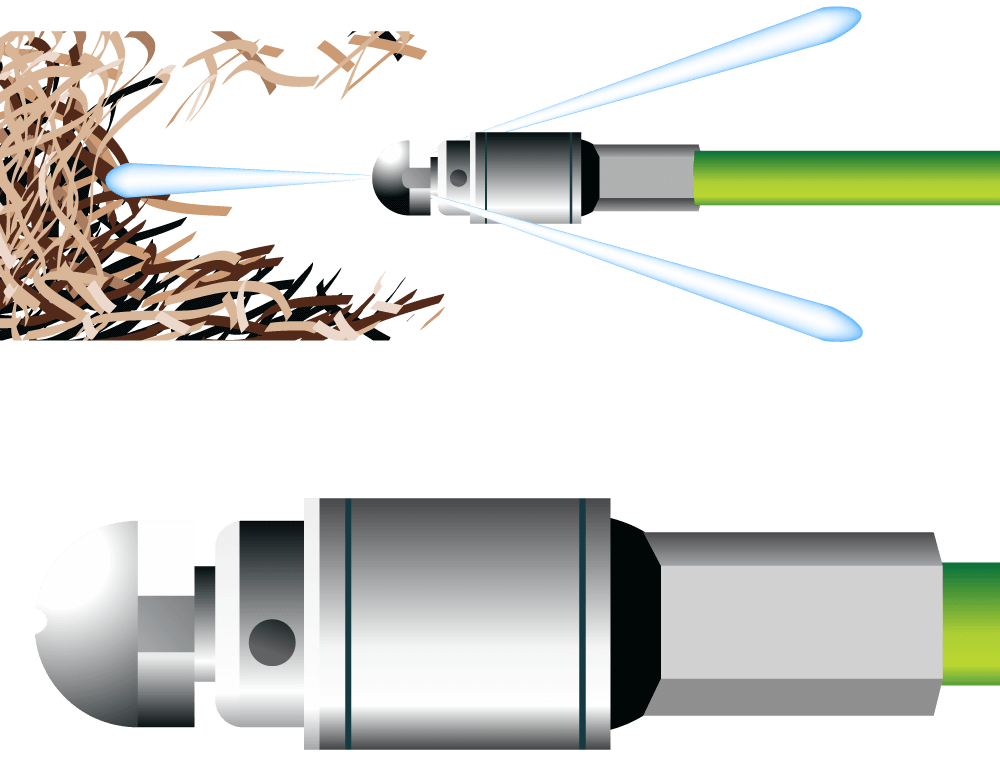 Red Flags You Need Hydro Jetting
If you notice frequent drain back-ups that seem to be getting worse over time, you're sure to benefit from our professional hydro jetting services. Noisy, gurgling drains as well as foul-smelling piping are also indicators of a partially blocked line. A clogged drain generally won't improve on its own and might end up causing dangerous, damaging sewage to spill back into the property, so it's best to seek out our services at the first indication of possible problems.
The Big Benefits of Hydro Jetting
Hydro jetting uses the power of pressurized water to remove line obstructions, and this makes it safe and non-damaging for most types of piping. The process also washes away the grease, hair, food particles, roots, and other obstructions. This means there's little to no clean-up required when the work is through. In addition, hydro jetting equipment is easy to transport, set up, and remove from the job site, so we're able to provide this service quickly and efficiently.
When we're called in to deal with a blocked pipe, we first conduct a thorough inspection by sending a waterproof camera through the line. This allows us to determine beforehand if we'll be hydro jetting roots, grease, food, or a combination of obstructions. The actual hydro jetting procedure is then performed by inserting a specially designed high-pressure nozzle into the drain line. The nozzle emits a stream of water that cleans the entire pipeline interior. We then follow up with a second camera inspection to gauge the results of our work.