Grade-A Hydro Jetting in Tempe, AZ
Hydro jetting is a method of cleaning plumbing systems by sending high-pressure jets into pipes. The pressurized water will clear blockages, loosen debris, and remove build-ups. Typically, hydro jetting procedures use about 4,000 psi. The high-pressure water provides the necessary force to remove stubborn clogs, all while being gentle enough to not damage pipe interiors. Experts have proven the method more effective than other unclogging techniques. Zippity Rooter is the company to contact for affordable and quality hydro jetting in Tempe, AZ.
Red Flags You Need Hydro Jetting
Professional plumbing services are needed when you have stubborn clogged drains that can cause serious plumbing issues in your home. For quality hydro jetting services, Zippy Rooter is the company to contact.
Seek our service once you notice the following signs: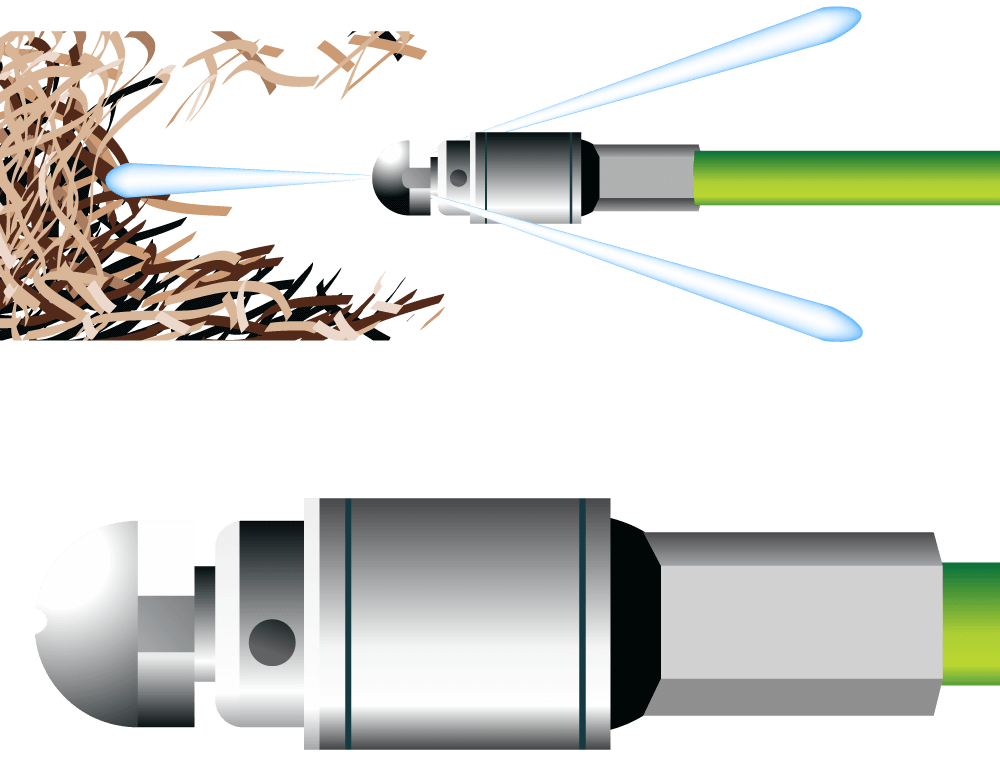 The Big Benefits of Hydro Jetting
It can be troublesome to have persistent clogged drains at home. If you use a plunger and aren't solving the issue, know it's time to seek a professional plumber to perform hydro jetting to those stubborn clogs.
Here are the benefits of hydro jetting:
Our experts will use a hydro jet drain cleaner to clear clogs in your pipes. Our team will first video inspect your drain to locate the exact location and severity of clogs. Using the most suitable techniques and equipment, they will insert nozzles in your pipe. They will then adjust the water pressure to make sure the pressure does not break your pipe. The jets will shoot water to clear away impurities lodged in your drains.